some of the sharpest wordpress talent out there.
We're grateful and proud for the people we get to team up with every day and are inspired by their care for others and dedication to giving their best, continually striving to learn and grow. There is only one mission to this team assembled from all around the world – to continuously deliver excellence and nothing but the exquisite WordPress experience to our clients.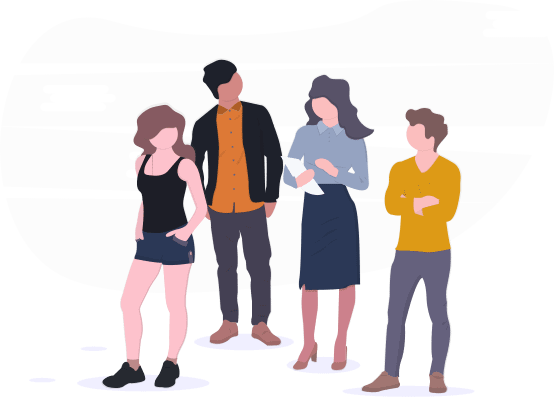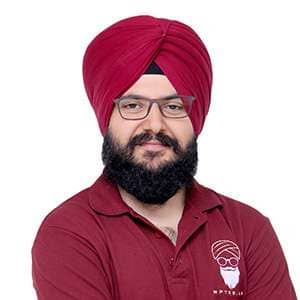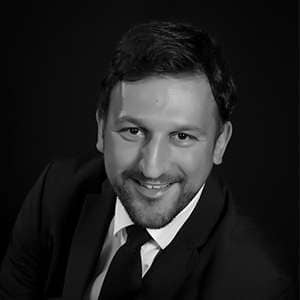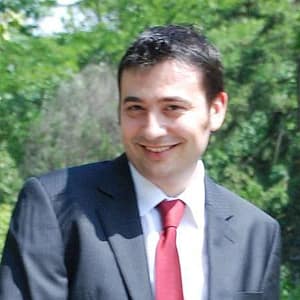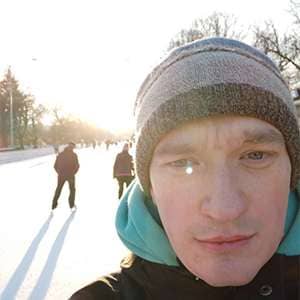 Senior Engineer - Team Lead
interested in joining our team?